The dramabomb appears primed
---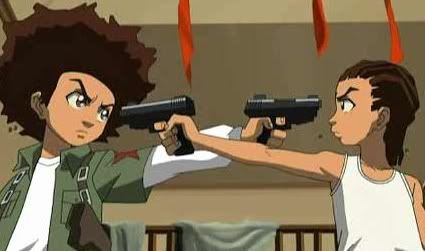 Now might be a good time to remind people to play nice and hopefully we'll all still be around in a month or two. Maybe then we'll have a few cold beers together and laugh.
To that end, I suggest that victorious alliances try to avoid imposing terms that require:
alliances to give up members or leadership positions of certain members;

the payment of punitive reparations;

the disbandment of alliances.

We've all got communities here. Maybe you don't like some other guy's community, but don't try to take it away.
Until then, I'll be seeing you. Some of you will probably point guns at me, but that's how it all shakes out.