Monsters Inc Characters on Planet Bob
---
I have decided to post pictures of Monters Inc characters and linking them to some of the fine rulers on planet bob.
This is about as historically accurate as it gets for us and our relations with them.
Lord Hitchcock
This one is clearly a given, mainly because it's my avatar in an alliance that is M Inc- themed. Also, it quite suits the profile well. A troll with a slight case of napoleon syndrome.
King Neptune
By far one of my best friends on Planet Bob, the story with King Neptune is my favorite. He was on FARK's perma ZI list and I literally bugged FARK until they had me write a micro beer review to get him off their list... in hindsight, I think FARK was just sick of me bugging them. Anyway, he's over 10 years old and has the wonder heavy muscle to protect my micro butt.
Lord Hershey
If DS was at war in the last few years, it was most likely with us. When coalitions can't handle us, they run to Hersh. This picture clearly sums up the Lord Hitchcock / Lord Hershey past.
White Chocolate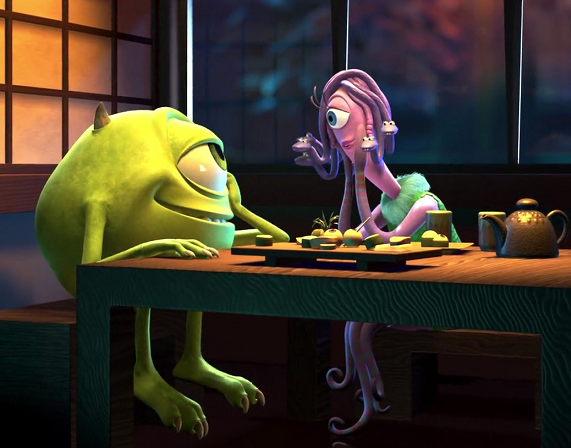 Make no mistake, White Chocolate has certainly spent her fair amount of time dropping the hammer on us... but she also loves us (and we love her).
Almighty Grub
Very-very mean, heartless ruler. The Villain in Polaris.
Dajobo
Very-very nice, kind ruler. The white knight in Polaris
Immortal Junka
Always messing up... always a target on his back.
Oculus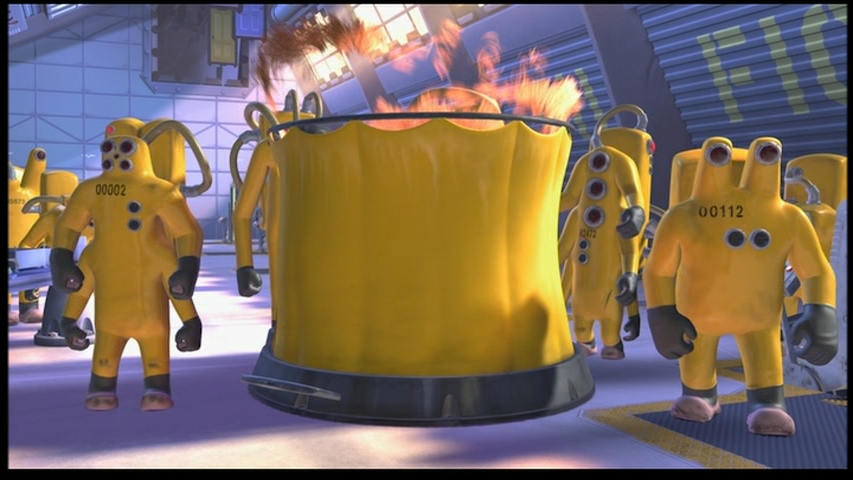 The current Planet Bob Enforcers
Banned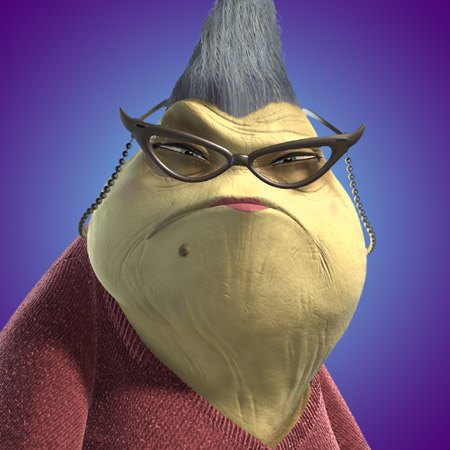 Does not believe in "fun". A war to him is simply spreadsheets.
More to be edited-in later...