Another kid on the blok grows up.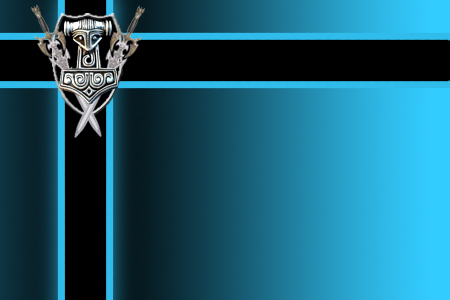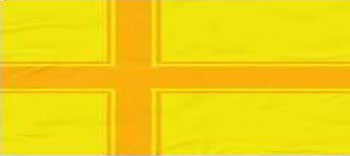 Section 1: Communications
Ragnarok and New Order of Norsemen shall be Vikings that stand together, drink together and converse with one another. They will let one another know if them non-Viking folk are looking to plunder Viking territory.
Section 2: Peace
Each signatory shall keep from raiding and sacking each other's wives…er… lands. This also includes, but is not limited to, declaring on Rokkers and Norsemen, spy attacks against the other signatory and/or inciting non-Viking folk to attack the other signatory.
If someone spills the beer, we attempt to talk it out first before breaking out the hammers.
Section 3: Sovereignty
Ragnarok and New Order of Norsemen, while acknowledging that the keg belongs to everyone, we must go to our separate Halls at the end of the night. Sleepovers must be agreed on by both parties. Hoo isn't invited.
Section 4: Assistance
If someone interrupts out party, we got problems. And mo Vikings, mo problems.
If one signatory goes plundering, the other one doesn't have to participate.
Section 5: Cancellation
If the party has to come to an end, we have to wait 72 hours so we all sober up, before we can truly say goodbye.
Signed for Ragnarok,
Van Hoo III, Emperor
Tautology, Regent
Rampage, Vice-Regent
Valtamdraugr, High Chancellor
KaitlinK, Vice-Chancellor
Mykep, Consul
Joe Stupid, Lord of Foreign Affairs
Signed for New Order of Norsemen,
ODIN - Elzinias
THOR - Curtis
LOKI - Aone34950
TYR - KalLaba
FREY - Ocallee
BALDUR - Capt. Tabor
CONSUL - Demolision