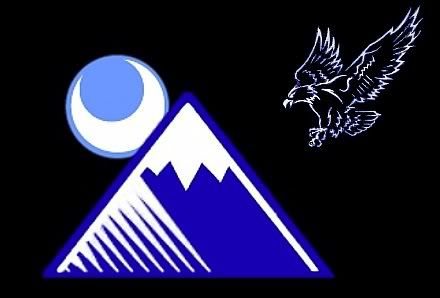 Hello fellow alliances of Planet Bob,
We here at Avalanche will be doing some shovelling out of our forums. We have many embassies which have been inactive for over a year and have decide it is now time to start shutting them down.
So, one week from today Avalanche will be closing down all embassies that have been inactive for at least 12 months. If you wish to prevent this, simply pay us a visit before the week has passed.
A reminder, our forum is: http://www.ski-lodge.net/index.php

Thank you for your understanding,
Sir Exodus
Alpine Patroller of Avalanche