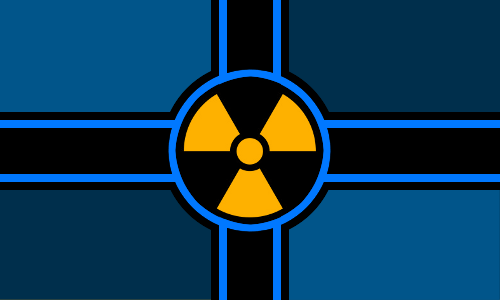 There is no real need to re-iterate the history that got us here.
It is what it is.
I would love to whip up a nice long witty DoW, however, sometimes RL gets in the way.
To weigh things out, should I:
A: Spend the day sorting through numerous images and the urban dictionary for some inspiration.
B: Spend the day tailgating prior to the big Steelers/Ravens game this evening, enjoy a great game, and hopefully return just
in time for a blitz of our own.
I gotta go with B on this one folks.
ORDO PARADOXIA declares WAR on ROMAN EMPIRE
.