1
Need your help in this dilemma
Posted by Bowwow , 05 January 2013 · 351 views
My nation is Bowasia and this is its current flag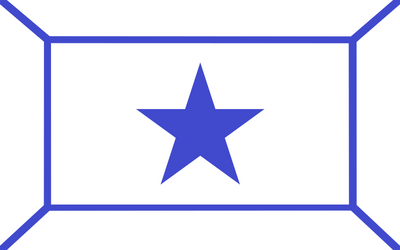 I've had this flag for at least 6 years, long before I even heard of CN. Bowasia also exists in a RP site I'm a member of and there it's considered to be the successor to the United States (which collapsed in 2006).
Since its considered the successor to the U.S., I thought this flag would be more appropriate.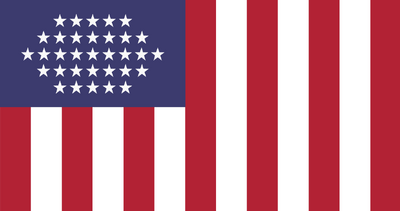 What do you guys think? #1 or #2?