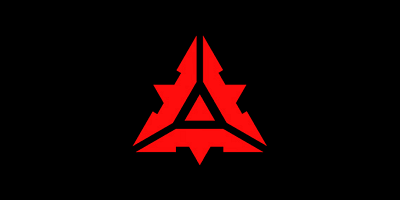 Terran Empire
Do you want to be part of an alliance where you aren't just a number, forgotten in the crowd?
Do you want to have a real chance to become a gov member of an alliance and helping to shape its destiny?
Do you want to be part of a community where people will give you real help in maximizing your nation, rather than just telling you to go read some guides?
Are you tired of the drama that overwhelms most CN alliances?
If you answered yes to any of these questions, then it might be worth it to give the
Terran Empire
a look.
We are a younger alliance, just over 2 years of existence. We are rapidly growing, but still have not lost that small alliance feel. We treat all members as valued members, never as just a number.
We are members of the Arizona Treaty Bloc, and also have ties to some other alliances.
In the
Terran Empire
, your safety is assured.
You will be valued and respected as a member.
You will have your resource trades and tech deals set up in a timely manner.
We want you to succeed. When our member nations succeed, then the whole alliance succeeds.
I am Yuurei, Founder and Chancellor Prime of
Terran Empire
and I look forward to meeting you.
Here's a
video
one of our members made on his own. It is simple, but in that it speaks clearly and honestly.
Come visit us at out forums:
http://s1.zetaboards...n_Empire/index/
Edited by Yuurei, 02 June 2012 - 01:01 PM.