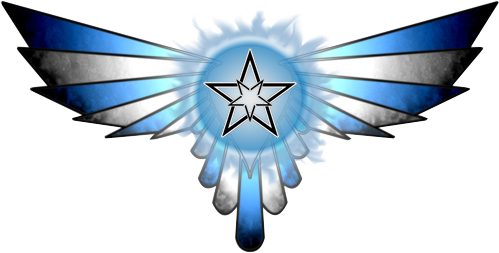 Welcome to Planet Bob!
If you are a new nation you are probably looking at this game wondering, What do I do next?. Well, one of the most important moves that you can make is joining an alliance. Choosing your alliance is the most important decision you can make at this stage of the game. Alliance offer protection, help, and most of all, a community. And so I would like to offer the New Polar Order!
If this is your first nation you will undoubtedly have questions, and a few dangers to avoid. I am sure you are receiving millions of recruitment messages, all of which pretty much bribe you with wads of cash. Here at the New Polar Order, we are not about money, tech, armies, trades. We are about being a community.
Now dont let that put you off. Our nation growth program is second to none. Our academy graduates are prepared for life on Planet Bob. Our mentorship program has the friendliest, most knowledgeable people on the block. But our story is different than other Alliances.
I want to tell you a story of honor and courage. The New Polar Order has a long history. Founded to bring stability and peace. We have stood against the odds and won. We have stood for what we believe no matter the cost. In Polaris, you can stand up with pride.
If you were to join us, you would find comrades who truly do care about you. We are here for you when you need it. And so I invite you. Join Polaris, and find out what a true Alliance is made of.
To apply, swing by our forums at
http://polarorder.ne...php?board=416.0
, and fill out a membership application. More info can be found here
http://polarorder.net/?page_id=162
Polaris Prevails!