____________________

There are several things that can make people cry.



1. ONIONS







Sure, they taste good and many dishes would be simply incomplete without them. However, sometimes when you chop them you just can help but get a teary eyed.






2. SAD MOVIES

- particarly dog related






C'mon. Unless you are truly cold hearted or only half watching - these will get you nearly every time.







3. GETTING KICKED IN THE GROIN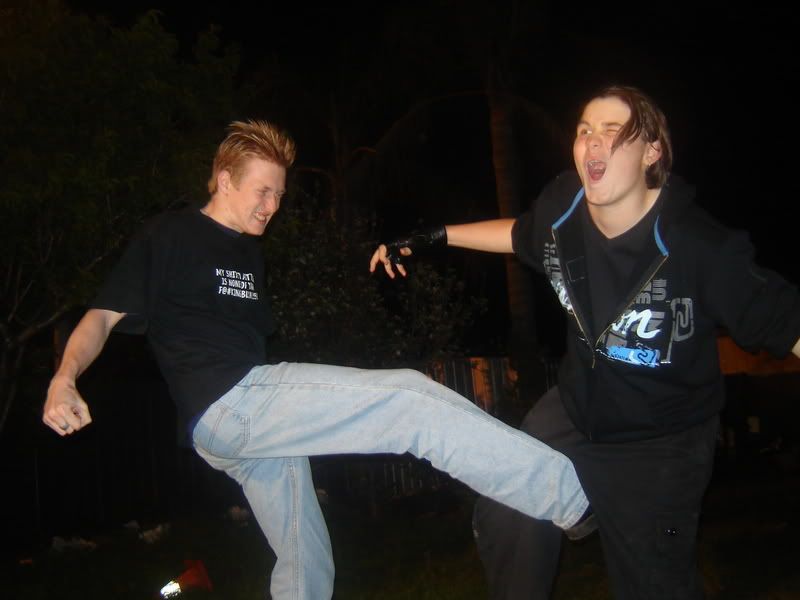 Enough said about this one except that my google image search took me to some very uncomfortable sites to get these pictures. People are sick.

Anyway....


Sometimes people cry for reasons that that just don't make any sense to most others.

I hope not, but I'm afraid this will be one of those times for the folks over in RE.



ORDO PARADOXIA

and

CATHARSIS

JOINTLY DECLARE WAR ON

RE

.

Just in case....





PS Forums were down when this was intended to be posted. Authored by Halushki.
Edited by Awesome Dog, 23 January 2013 - 03:06 PM.